Lotus India Holidays is one of the best travel agency in India. We provide the best and tailor made trips across all over India with our specialized well trained and educated travel agents in India. We provide the best tour packages like golden triangle tour, Rajasthan India Tours, Jungle tours in India, North and south India tour and many more, as one of the leading travel agency we always ready to help you and they fulfill all  the promises.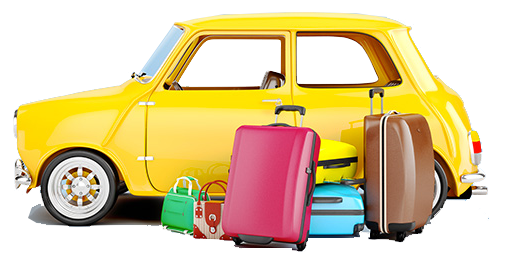 Travel to India with Lotus India Holidays
We are specialized and best travel agency in Delhi in providing tailor made trips in India for individual travellers as well as for groups and as a leading travel agency our main aim is to give our client cherishing memories. As per our experience, we can ensure that we personally examine all the hotel and amenities which we give to our client. Lotus India Holidays is always committed to provide a warm and best memorable travel experience because we want to remain our prestige as the best travel agency in India. We counted as the best travel agency because of our dedicated and best travel agent and our best travel agent posses five major quality which requires to have in a good travel agent, these five qualities are Dependability, Passion, Insightfulness, Relationship Building Skills, and Drive.
Our drivers are also educated and speak good English, friendly with irreproachable behaviour and possess vast knowledge about the country. We are proud to be one of the leading tailor-made tour operators in the country with the young and dynamic team of professional staff.
Seit 7 Jahren bereisen wir Indien mit Ranbir Kadian. Die Touren führten uns durch viele Staaten wie Rajasthan, Haryana, Punjab, Zentralindien, Gujarat bis in den Süden Indiens.
Die Organisiation der Reise, Flug und Hotelauswahl klappte bisher jedes Mal reibungslos. Ranbir ist ein aufmerksamer Reiseführer, der die Wünsche seiner Gäste stets im Blick hat und sich in allen Situationen auskennt. Er weiß von unseren Vorlieben für Märkte und kleinere Orte, in der wir immer wieder Handwerke entdecken können, die es bei uns längstens nicht mehr zu sehen gibt. Die Fahrten werden nicht langweilig, weil er uns mit Erzählungen aus der reichen Geschichte Indiens unterhält. Wir freuen uns schon auf die nächste Reise mit ihm im Dezember diesen Jahres.
i booked tour with Lotus India Holidays for himachal. 20th may to 31 may .all hotels was very good service was excellent i recommend to my all friends.